School of Tourism, Hospitality Management and Food Studies
CAMPUS LIFE
ISTHIA offers courses on 4 different campuses: Toulouse, Foix, Cahors and Kuala Lumpur.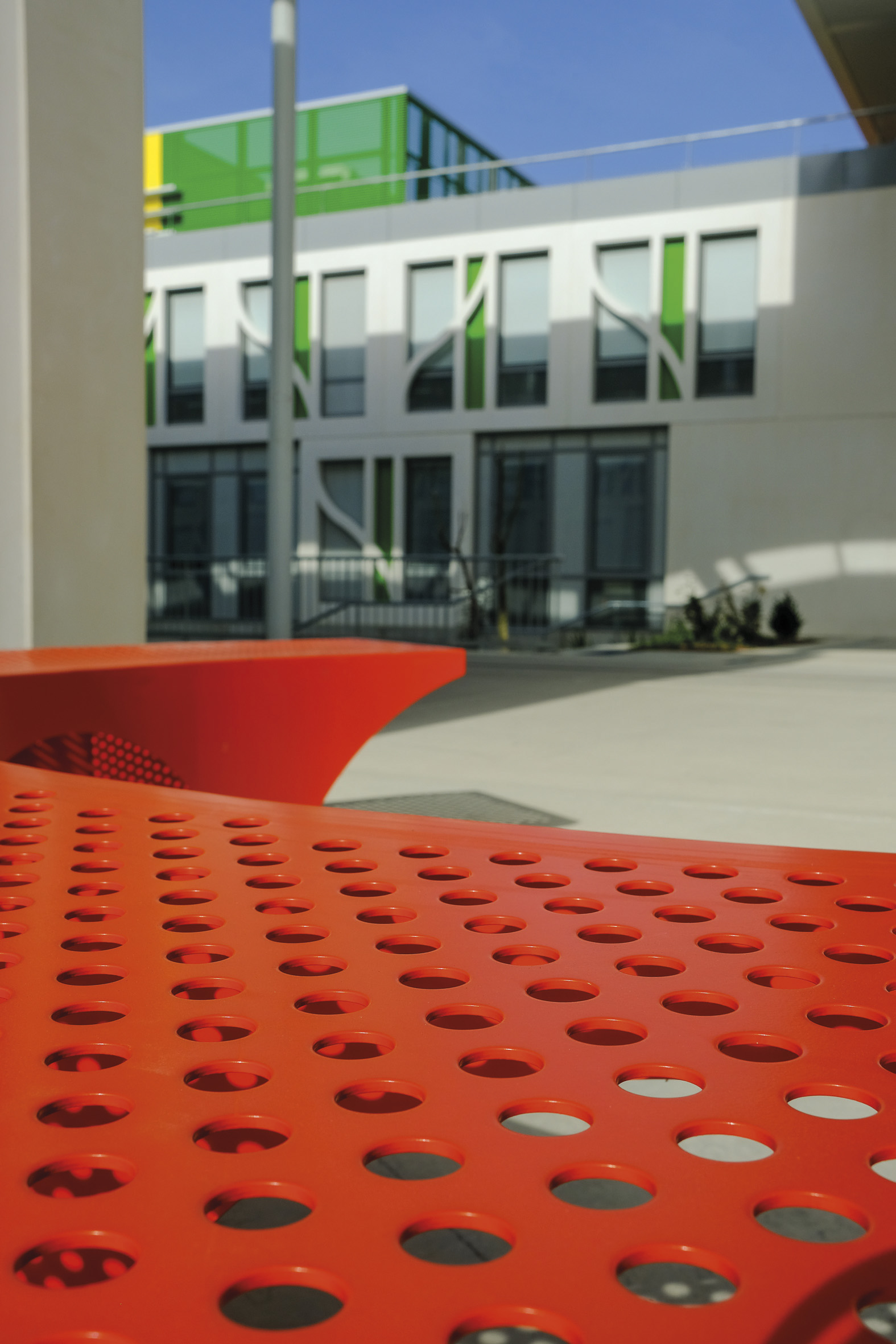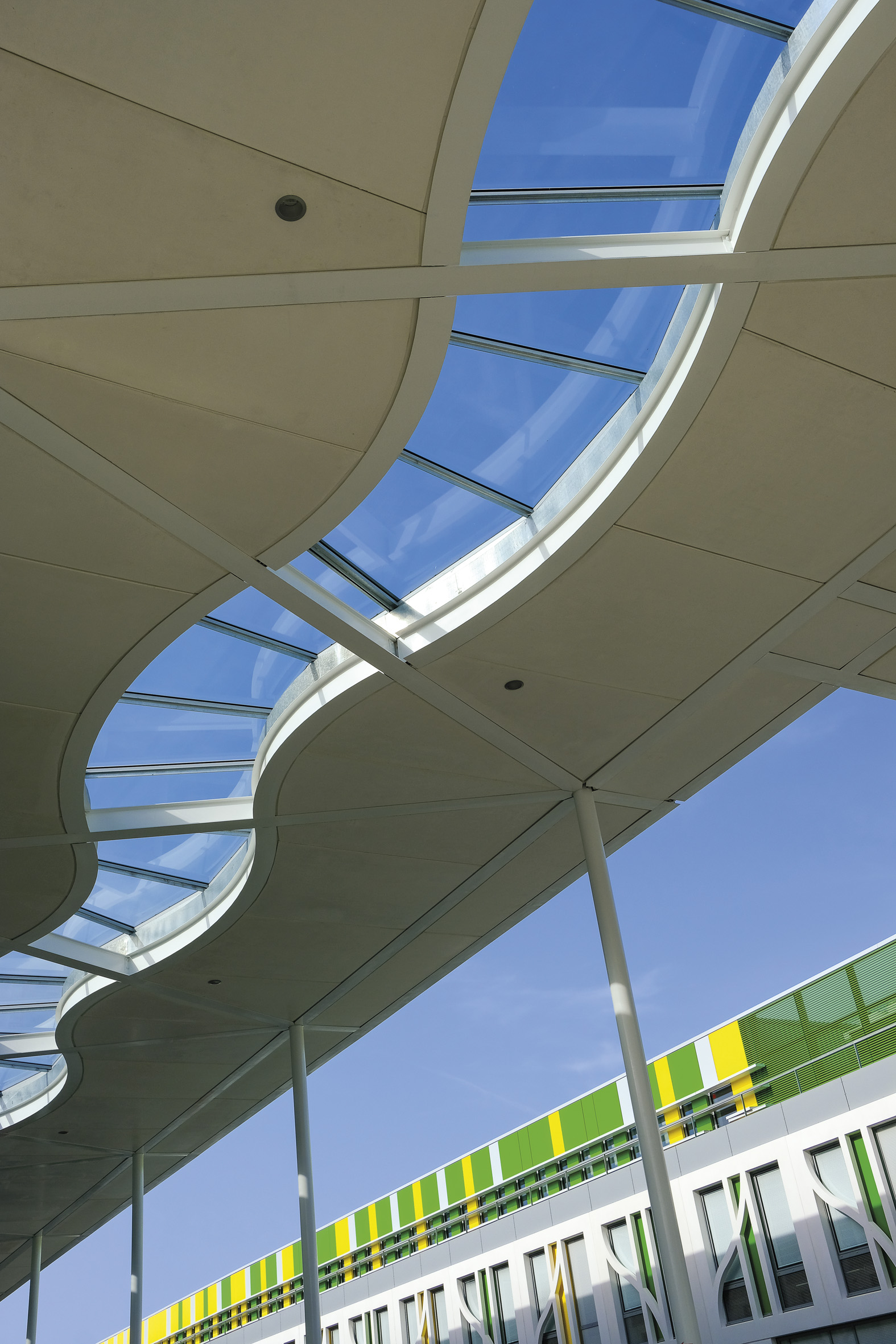 TOULOUSE CAMPUS
Student life
On the campus of the Université Toulouse – Jean Jaurès, student life is bustling. Many associations and activities keep the campus alive throughout the year. Last renovated in 2018, the infrastructure is modern and the buildings are very well equipped (the ISTHIA building is due to be renovated in the 2025 academic year). There are numerous restaurants, a gym, sports fields, large amphitheatres and a university library bathed in natural light.
ISTHIA's student office, the Team Forum, is in charge of running student life at the institute.
Practical information: accommodation, getting around, and more
To find out more about how to get around Toulouse, visit the Tisseo website.
Student residences are located on campus and in the Toulouse metropolitan area. Check the Crous website to find out whether you are eligible for student scholarships and grants and find out more about housing.
Toulouse, city of sport and culture
The ville rose is well known for its great sports teams and its typical culture of southwest France. During the day and at night, Toulouse natives live by the spirit of rugby: conviviality, sharing and celebration are the key words. The city's museums and red brick also make it an artistic and architectural location that will delight students who are interested in cultural issues. You can stroll along the banks of the Garonne, in the grounds of the fine art museum, or visit Les Abattoirs and stroll through the Raymond IV garden. From the Augustinian Museum to the Natural History Museum and the Quai des Savoirs, Toulouse has a lot to offer.
Handicap
Contact:
Amandine ROCHEDY
Toulouse elected best student city in France for the 5th consecutive year (source: l'Etudiant).
FOIX CAMPUS
Student life
On the Ariège University Centre campus, the events and activities in student life are run by Oeuf students and Team Forum. These two associations bring together the ISTHIA, INSPE, and Geography departments that coexist on campus. Surrounded by nature, the classrooms have large windows looking out over the Pyrenees, perfect for studying in a quiet setting.
On a human scale, special attention is paid to social and health issues. At lunchtime, students can dine in a lively canteen.
Practical information: accommodation, getting around, and more
Foix has all the facilities you need to study in the best conditions. For further information:
Living in Ariège
This environment allows students who love the outdoors to enjoy a wide variety of mountain and nature activities.
In the heart of the Pyrenees, the region of Ariège offers a quiet living environment. In terms of tourism, there are many different options: from green landscapes like the Pic de l'Aspre to historic sites like the Foix château, there is no reason to get bored.
Foix is built on a human scale, welcoming and warm. These advantages, normally found in small villages in France, are combined with the advantages of a much larger city. Foix is a dynamic city with many shops and easy access to the motorway. Close to Spain and 2 hours from the Mediterranean Sea, it is easy to go on weekend trips.
Handicap
Contact:
Amandine ROCHEDY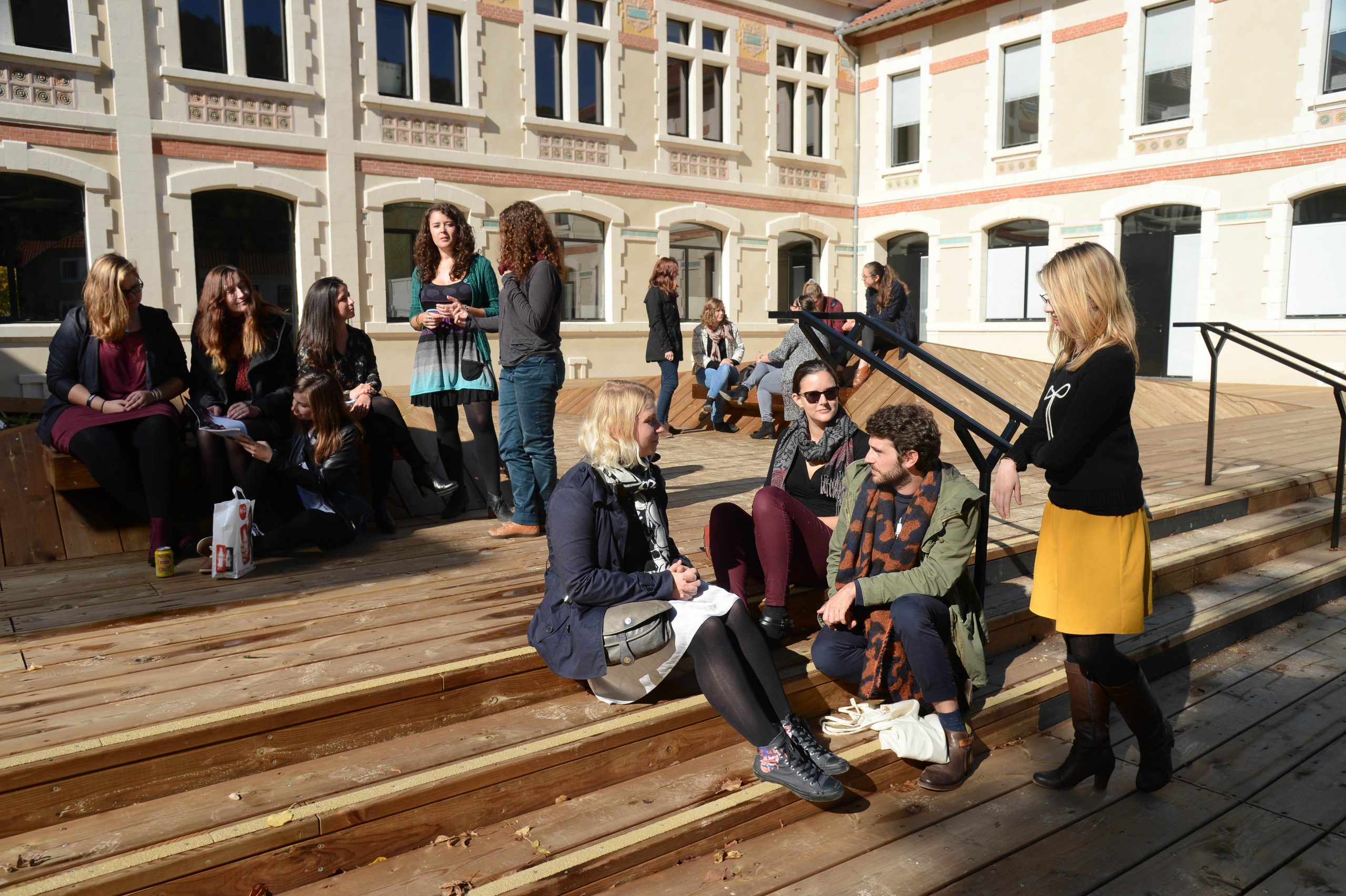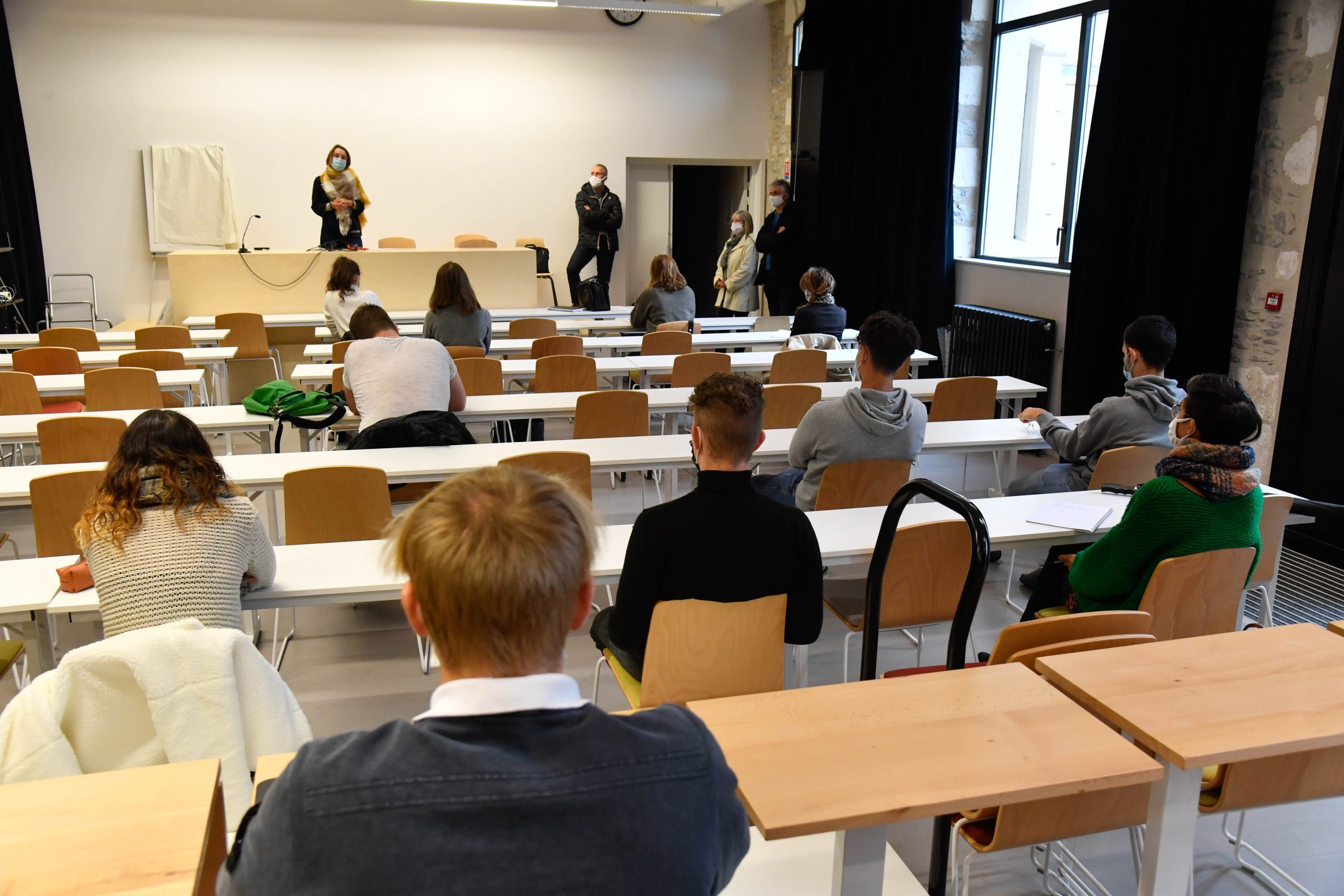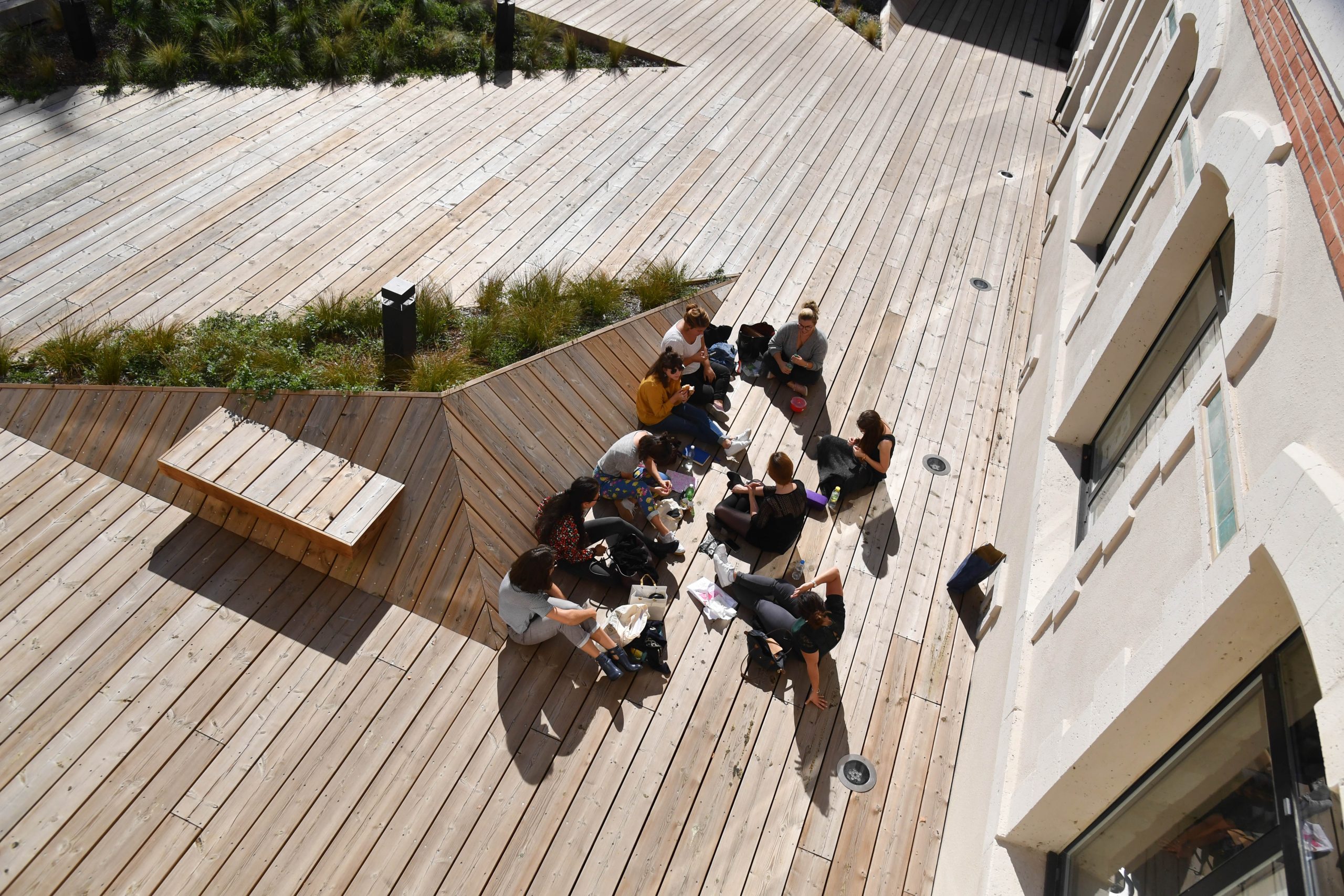 © Ville de Cahors / Grand Cahors P. Lasvenes
CAHORS CAMPUS
Student life
There are several coexisting components on the Maurice Faure University Centre campus. This diversity gives the campus a certain dynamism. The campus has recently been refurbished: it offers students the ideal place to study thanks to its facilities and lively patio area.
Practical information: accommodation, getting around, and more
To find out more about how to get around Cahors and its surroundings, check the Bus Evidence website, where you can see how to visit the campus and the entire Grand Cahors area.
Read more about student life on the Cahors campus on the official website, and by downloading the Cahors student guide.
Handicap
Contact:
Amandine ROCHEDY
KUALA LUMPUR CAMPUS
Studying at Taylor's University
ISTHIA offers several courses on the campus of Taylor's University in Kuala Lumpur, Malaysia. You can study at this campus by applying for a Bachelor's degree MRC, Bachelor's degree MHR, Bachelor's degree MIT, Bachelor's degree PA, Master's degree FSG and Master's degree MHR.
Living in Malaysia is a real opportunity for students in the tourism and hospitality sector. The country is a gold mine that offers a wealth of culture and landscapes. Taylor's University's world-renowned campus offers many services to its students. It offers the ideal conditions for studying: numerous sports facilities (volleyball, tennis, basketball, martial arts, chess, climbing, etc.), regular events, professional equipment for realistic learning experiences, student mentoring, and more.
Practical information
Read all about study opportunities in Kuala Lumpur here.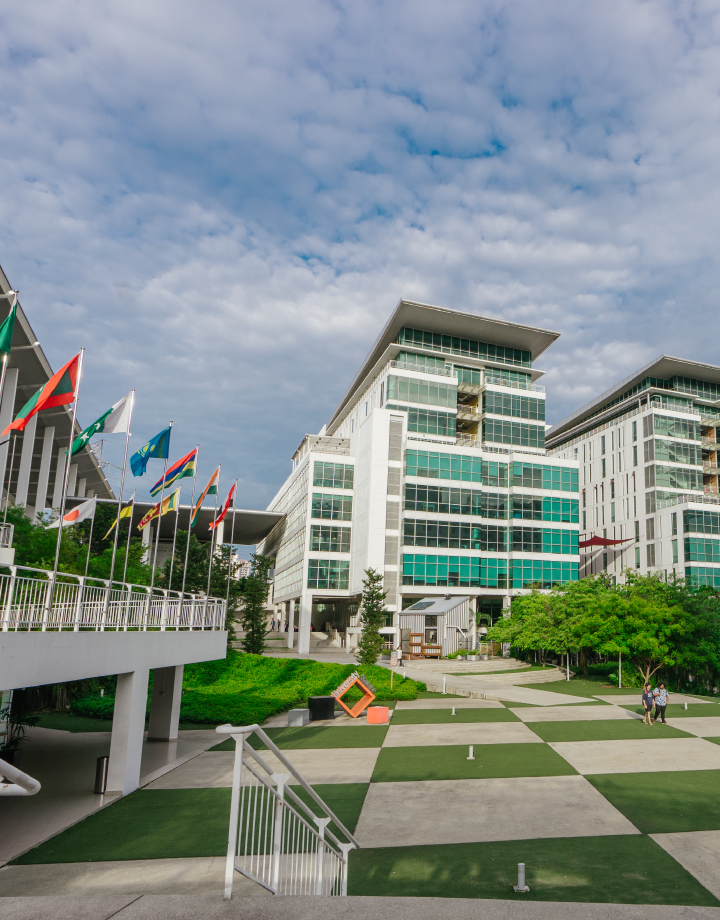 Toulouse Campus
Campus du Mirail
5 Allées Antonio Machado, 31058 Toulouse Cedex 09
Foix Campus
Centre Universitaire de l'Ariège Robert Naudi
4 Rue Raoul Lafagette, 09000 Foix
Cahors Campus
Centre Universitaire Maurice Faure
273 Av. Henri Martin, 46000 Cahors