School of Tourism, Hospitality Management and Food Studies
SCIENTIFIC AFFILIATIONS OF ISTHIA LECTURERS AND RESEARCHERS
All ISTHIA's lecturers and researchers are affiliated with the following research laboratories: CERTOP, LISST and CAMS.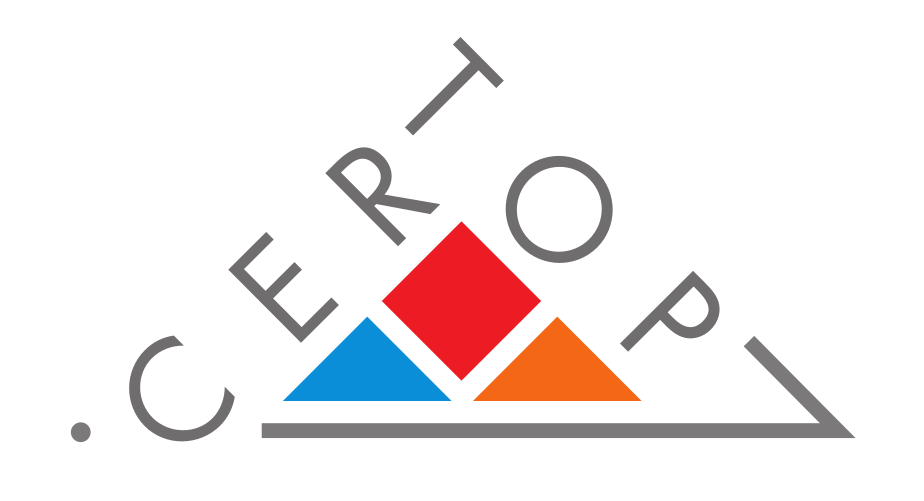 The Centre d'Étude et de Recherche Travail Organisation Pouvoir (CERTOP) is a research unit run jointly by the CNRS, the Université Toulouse – Jean Jaurès and the Université Toulouse III – Paul Sabatier. It has about 70 permanent staff (researchers, lecturers and researchers, research support staff) and about 30 doctoral students, from several disciplines in the Human and Social Sciences (sociology, information and communication, economics).
CERTOP is organised around four key areas:
The health and food area (SANTAL) is the main focus for ISTHIA's lecturers and researchers, who include Laurence Tibère (Deputy Director of CERTOP), Anne Dupuy (Head of SANTAL), but also Jean-Pierre Poulain, Jacinthe Bessière, Driss Boumeggouti, Cyrille Laporte, Paul-Emmanuel Pichon, Amandine Rochedy, Jean-Philippe Sajus, Christophe Serra-Mallol and Frédéric Zancanaro.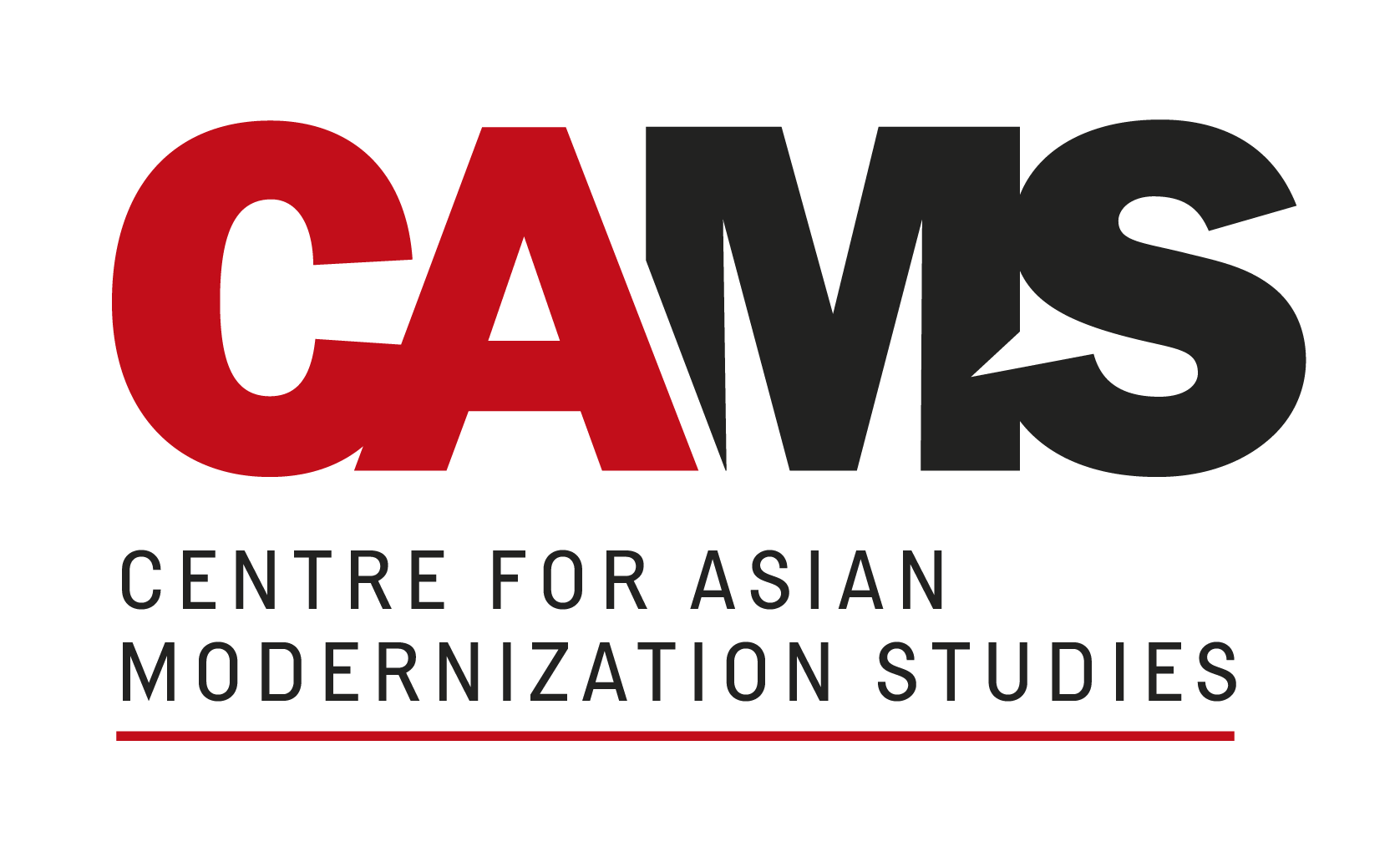 In 2018, the Faculty of Social Sciences and Recreation Management (FSLM) was created, bringing together five different schools whose teaching and research focus on a range of social science fields. The Faculty has several established researchers, as well as junior and intermediate researchers, who conduct individual and collaborative research in the fields of sociology, food studies, history, social anthropology, development studies, political science, literature, fine arts, and more.
In line with the university's strategic direction in research, the expected outcomes are:
Improved QS ranking in social sciences,
Meeting growing needs,
Understanding sociological and psychological issues.
The FSLM decided to set up a research centre: the Centre for Asian Modernisation Studies (CAMS), which interconnects research in food studies, social sciences and development studies to explore the modernisation of Asia. Established under the auspices of the Taylor's University Chair in Food Studies, CAMS will draw heavily on the existing research expertise of the School of Liberal Arts & Sciences and the School of Food Studies and Gastronomy to create a dynamic group of social sciences. CAMS' scientific project is to describe and analyse the forms, determinants and consequences of the "compacted modernisation" that Asian countries are facing today.
Objectives
To build a reputation on the international academic scene by producing local data (Southeast Asia) capable of opening a dialogue with North Asia and contributing to the international debate on modernisation and its challenges,
Become a major player in the transformation of the status of social sciences; in the emergence of new professions (psychology, sociology, anthropology); and in the development of new skills for traditional professions, capable of taking into account how society is transforming,
Maintain a dialogue with society,
Create a dynamic within the faculties,
Use the experience of the Chair in Food Studies.
JUXTAPOSING THE WIDE RANGE OF SOCIAL SCIENCE EXPERTISE AVAILABLE IN SOUTHEAST ASIA
Exploiting our heritage in terms of existing identity, image and networks,
Amplifying existing scientific dynamics by integrating them with the theory of compressed modernisation,
Promoting collaborative, multi-method approaches to understanding complex social problems,
Producing unique datasets for open dialogue with other parts of Asia and Western countries,
Promoting knowledge exchange and co-production with our regional, national and international partners in academia and for-profit and not-for-profit organisations.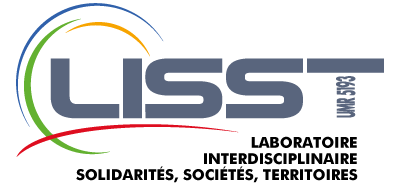 The central objective of the LISST – Dynamiques Rurales team is to observe, characterise and support the recomposition of rural areas in modern societies, whether they are part of an extension of farming society, industrial society, consumer society, the advent of digital society, or whether they are looking for alternatives. The strength of the LISST – Dynamiques Rurales team is to be able to achieve this goal in both the countries of the North and the countries of the South.
The challenges associated with this objective arise in terms of agricultural and agri-food production models, managing natural resources (water, land, biodiversity, etc.), collective action (groups/sectors, networks, localised public action and territorial development projects, the restructuring of local institutions), and encouraging territorial development. The chosen research subjects are agricultural holdings, agri-food systems, collective organisations (networks of professional actors or associations, institutional actors, local authorities and project territories). The scales of analysis range from micro (producer, inhabitant, association), to meso (sector, local system of actors, local or regional space), to macro (global value chain, network, global actor).
Toulouse Campus
Campus du Mirail
5 Allées Antonio Machado, 31058 Toulouse Cedex 09
Foix Campus
Centre Universitaire de l'Ariège Robert Naudi
4 Rue Raoul Lafagette, 09000 Foix
Cahors Campus
Centre Universitaire Maurice Faure
273 Av. Henri Martin, 46000 Cahors